#PRINCESS TENT
Kids Play Toys Tents, Colorpoint Child Beach Tent,Children Play
Game Room, Baby Indoor & Outdoor Tent Christmas Gift
100% Brand New.
Age Range: 2-4 Years,> 3 years old
Material: Fabric & Tarpaulins
Color: Pink
Size: 75*75*91cm
Fun to Play Hide and Seek with Baby Dot Tent
Great Fall or Holiday Gift for your baby
Simple, Support with Steel Structure
Suitable for Indoor/ Outdoor, Such as home, Park, Garden and so on
MOQ : 3pcs/set = RM147.00
#CAR TENT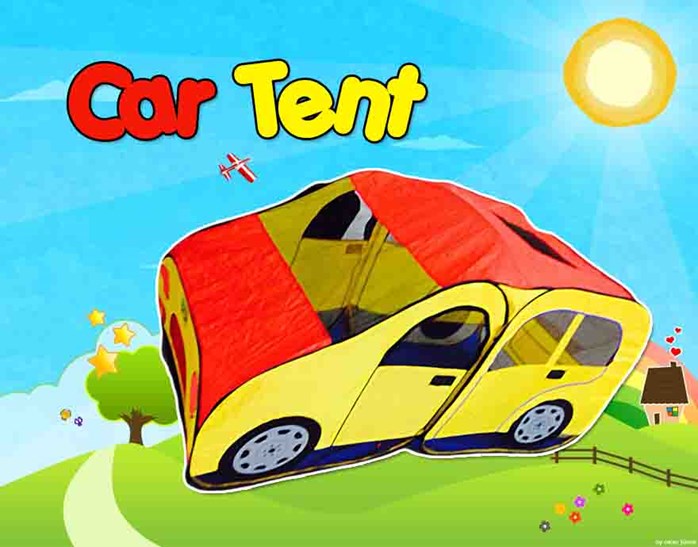 Size : 176 x 89 x 92cm
#BUS TENT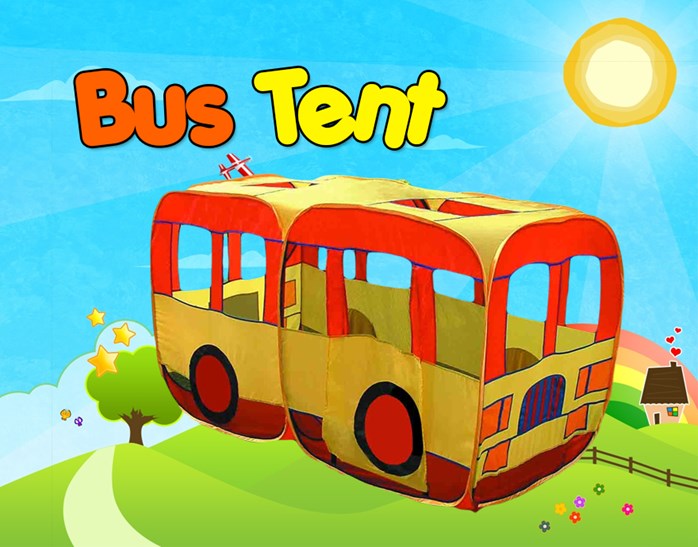 Children's tent in the form of buses
Dimensions: 160 x 80 x 94cm
MOQ : 3pcs/set = RM192.00
#TUNNEL TENT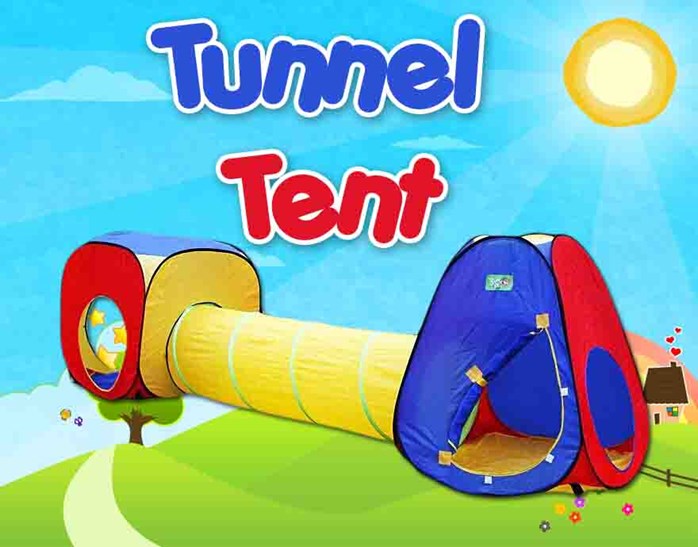 Let you kids experience active fun and play with a Tunnel Tent. They'll entertain themselves for hours – this tent sets the scene for fairytales, stories and adventure – all they need is to let their imagination run wild. Plus, it's easy to assemble design will mean a hassle free day for parents too!
Buy now and inspire your kids' active side so they can have fun for hours on end.
Features:
Bright colours
Great item for encouraging active relaxation
Easy to assemble and set up
Soft but durable material that can handle rough play
Great for indoors or outdoors
Dimensions : 270 x 75 x 98cm
Package Includes:
2 x Tents
1 x Tunnel
8 x Plastic Nails
MOQ : 3pcs/set = RM222.00